Pour l'amour de la Sicile
It was amazing to show Villa Favorita in this splendid report with many of the other beauty of our land. Thanks to TF1 for choosing us!

The best holidays in Italy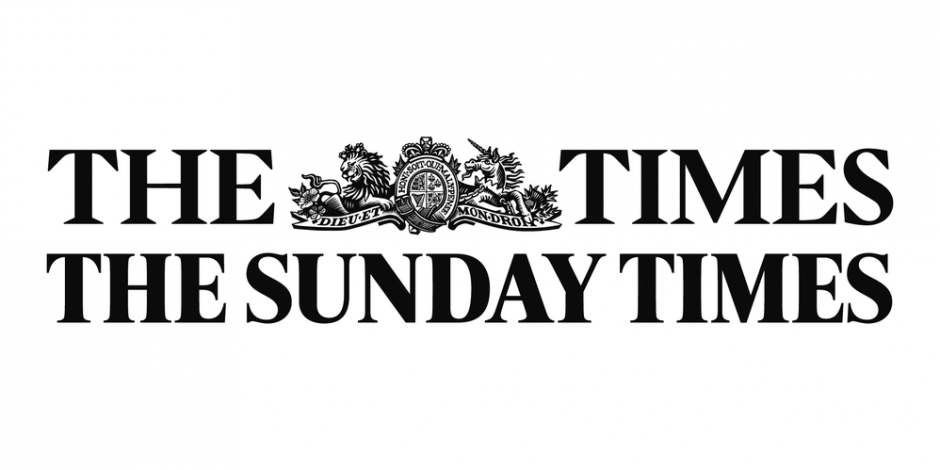 Tour The Forks
Beautiful article on The Irish Sunabout their Sicilian tour, with a special mention to Villa Favorita!