Villa Favorita was built in 1752 as a summer residence. It is a place where the charm of an authentic Sicilian baroque house has been saved across generations of one family. The relais, surrounded by citrus groves and almond trees, sits on a slight hill and this gives it a spectacular look over all the beauties of the Val di Noto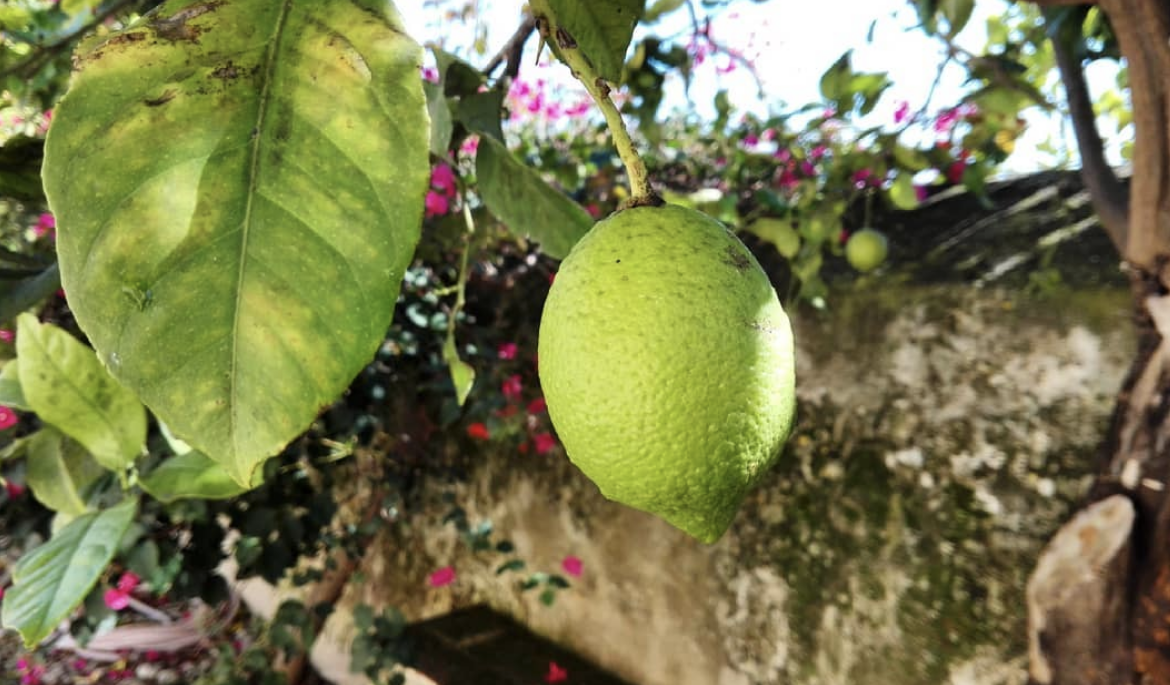 Villa Favorita Relais, placed in the Val di Noto in the heart of Baroque Sicily and was born with the transformation of the 18th century villa property of the Di Lorenzo barons of Granieri marquis of Castelluccio family.
Villa Favorita is located a few kilometers from Noto and the sea. The perfect base for your vacation and to explore the surrounding area.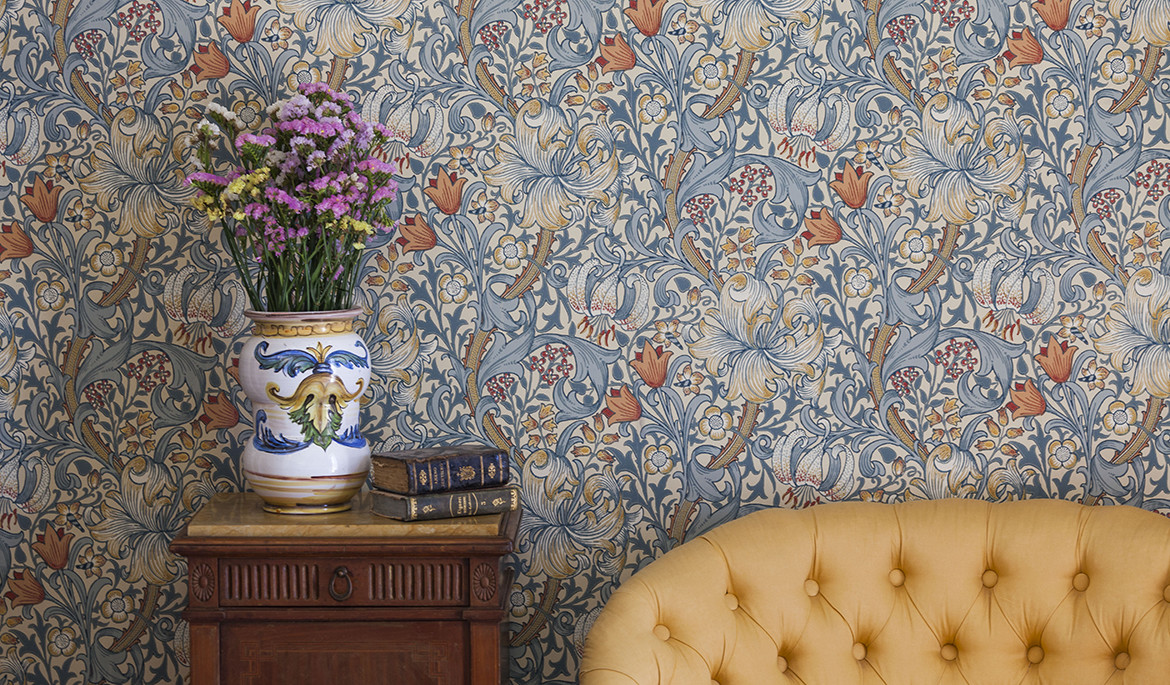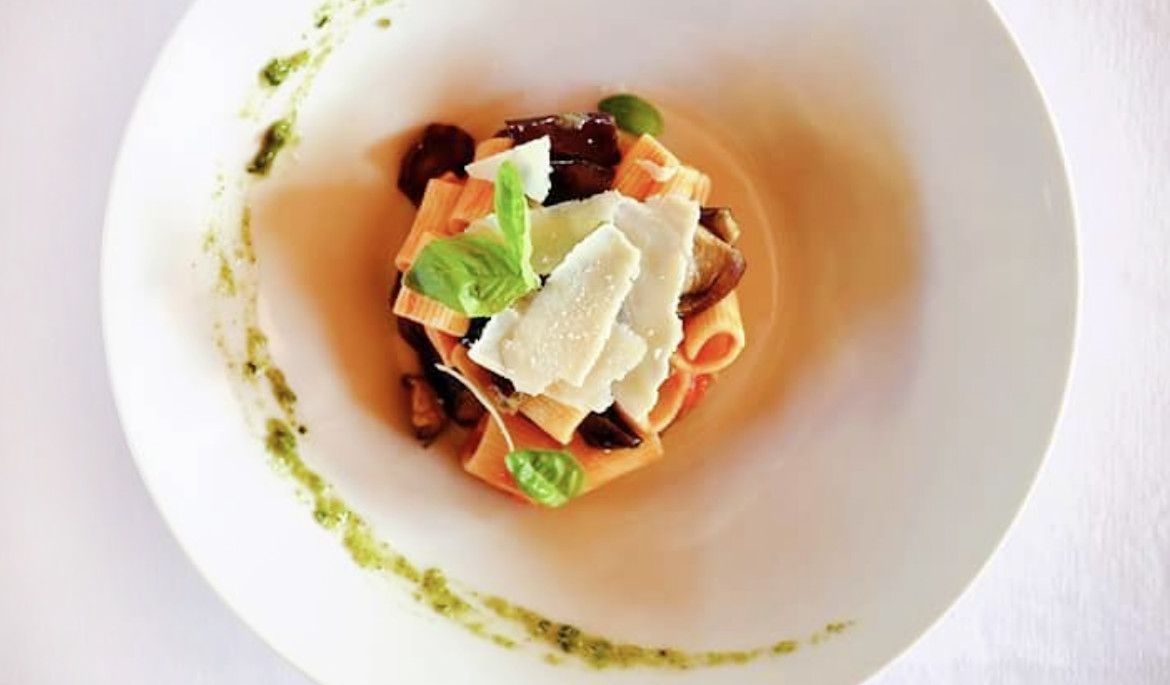 The Relais Villa Favorita has kept its menu faithful to local Sicilian traditions, enhanced by absolute quality of the local products many of which from its own productions.
Warning
: preg_match(): Compilation failed: invalid range in character class at offset 12 in
/home/clients/cc8406bfa355d0def70bfa2a9356a54d/web/wp-content/plugins/js_composer/include/classes/shortcodes/vc-basic-grid.php
on line
184
VAL DI NOTO: le 10 cose da non perdere!
1) Ovviamente Noto La capitale del Barocco, ricostruita come molte delle cittadine della zona dopo il terribile terremoto del 1693, vi lascerà a bocca aperta. Non c'è un orario migliore per decidere di visitare questa città (da evitare comunque in estate le ore più calde), noi preferiamo arrivare al calar del sole e apprezzare il [...]
Ottobre – Il mese del olio d'oliva
Gli ospiti degusteranno l'olio extra vergine di oliva biologico di nostra produzione del 2018. L'assaggio sarà accompagnato da pane di casa e un calice di vino di Inzolia o Nero d'Avola di produzione propria.
Settembre – Il mese delle mandorle
I partecipanti prepareranno i pasticcini di mandorle tipici della zona con le nostre mandorle biologiche nella cucina professionale dedicata ai corsi.